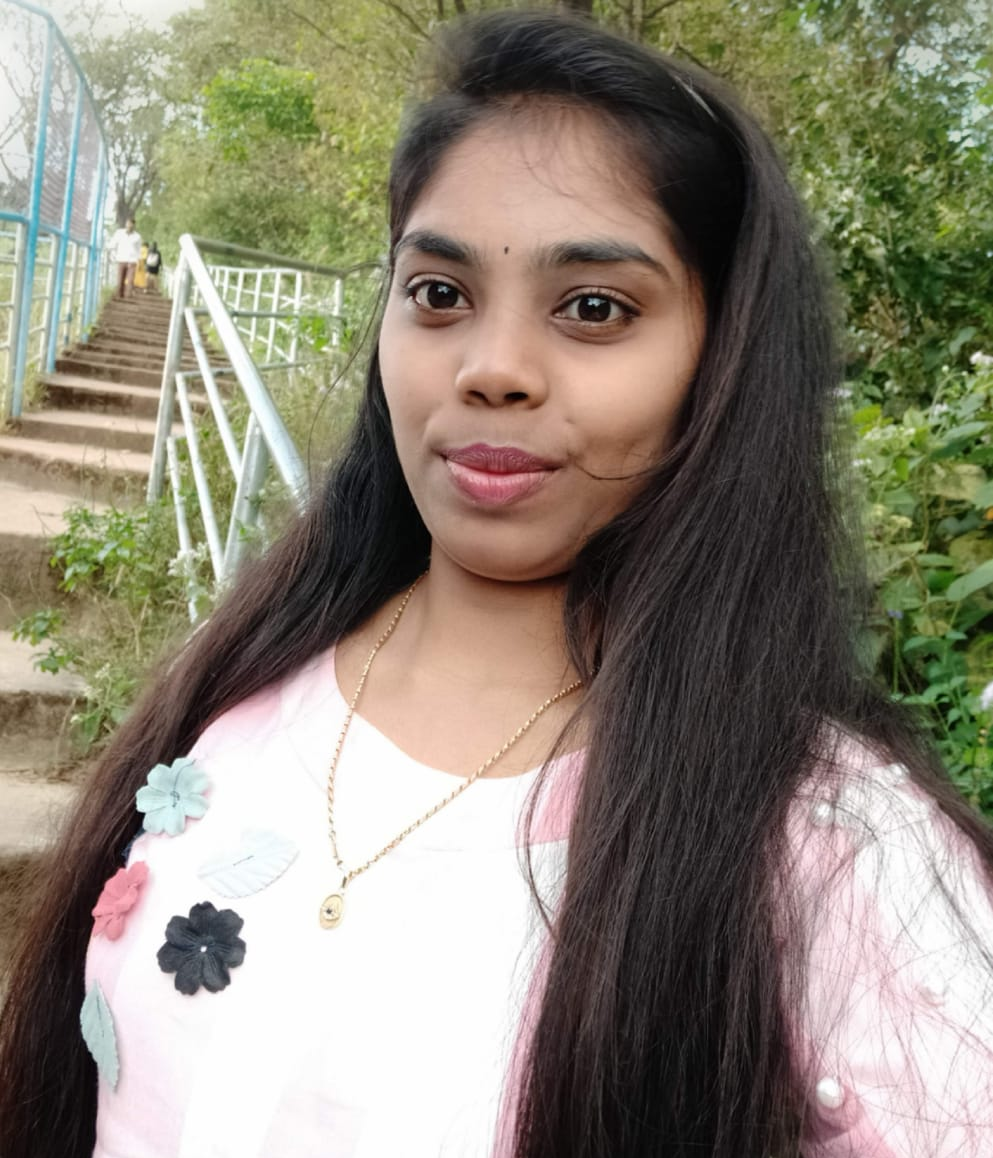 Babitha Padiri,Computer science graduate
2014 - 2018 SIETK
I am a computer science Graduate from Siddharth Institute. This is the place where it trains and encourages students to be better leaders and bring new opportunities and entrepreneurship to their campuses. Faculty will motivate students in every aspect of their interests. I personally took this as an advantage and participated in a global fellowship program and got selected as a University Innovation fellow at Stanford University USA There are multiple clubs which enhance student's skills and collaborates multidisciplinary students together which leads students to think out of the box. Siddharth institutions will expose students to the industry where they can gain Good Job opportunities.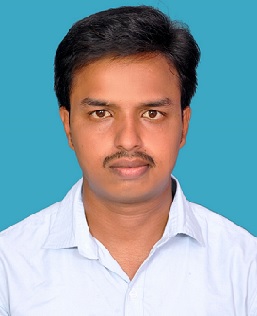 P Chandra Sekhar,CSE Department
2014 - 2017 Batch
Siddharth Institute is an excellent place to enhance your knowledge. CSE faculties enhances student knowledge in best ways. The college provides us excellent environment to learn equally and grow equally. Keeping in mind that student career they are providing many training sessions with latest technologies like Data Analytics, Data Science, Machine Learning and many more. Placements are also pretty descent, average student can get into good company with descent package. Incubation center is very good and students are getting practical knowledge without much struggle. Finally Siddharth is the place where you Think-Enhance-Grow in knowledge and carrier.
Shanmuga Srinivas
2009 - 2013 SIETK
Mupparapu vidya,ECE Department
2015 - 2019 Batch
SIETK is a fantastic place to learn. A great college with excellent facilities. This has honestly been the best experience of my life so far! Siddharth is known for its great community, I would describe it as my Siddharth family. SIETK is a popular engineering college in Puttur, AP, India. I would recommend anyone to join SIETK because the faculties are so supportive and help throughout anything. Always make you work to the best of your ability while encouraging you to do the your best in every aspect. Excellent Infrastructure like Technical Training Classes, Interview Rooms, Mock Interviews, Huge AC Auditorium with 4000+ seating Capacity, Well Experienced Qualified Faculty Members, NAAC, NBA, Autonomous, Fully Equipped AC Labs, Separate boys and girls hostels, AC Buses from all routes. it's a place of wisdom and knowledge.